I am just swooning over the snow globe collection featured this past Sunday in LA Times Magazine.
Click to make larger!
or
Hoover and shake it to make "snow" :)
And then to top off the awesomeness....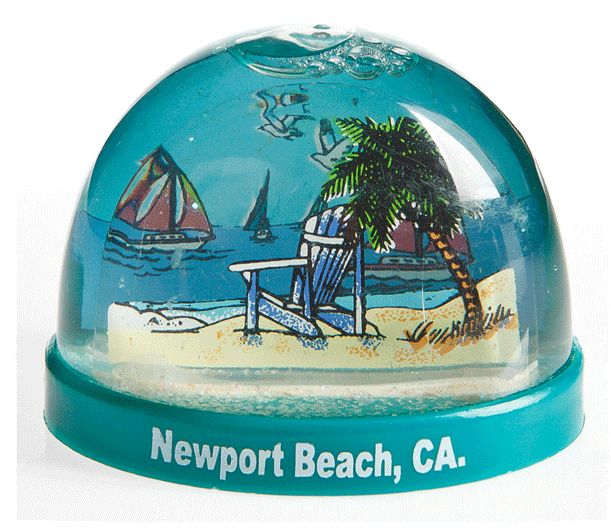 they have them as yummy snow globe .gif-yness over
here
!
And not nearly as fun but still cheery,
December 2009's collection...
Do you have any Holiday Collections?
For the past four years I have been collecting cookie cutters, Glass Ornaments and cookie tins.
But now I am thinking I should also be collecting snow globes! What fun!
*ps-
here
is a list I made yesterday of eBay cookie tins that I'm sweet on.
*pps- Martha has diy snow globes featured
here
*ppps-
She
often has really cool .gif-y fun
xo